Hello Friends, In this article we will discuss Top 10 Online Shopping Sites in India 2020. You are seeing a handmade list of the best Online Shopping Sites in India as of today.
Online shopping in India is growing rapidly. Now, many people prefer to buy everything from groceries to clothes online.
There are many online shopping portals in India that sell a wide range of products. In this blog, we will discuss the top 10 online portals in India.
Top 10 Online Shopping Sites in India 2020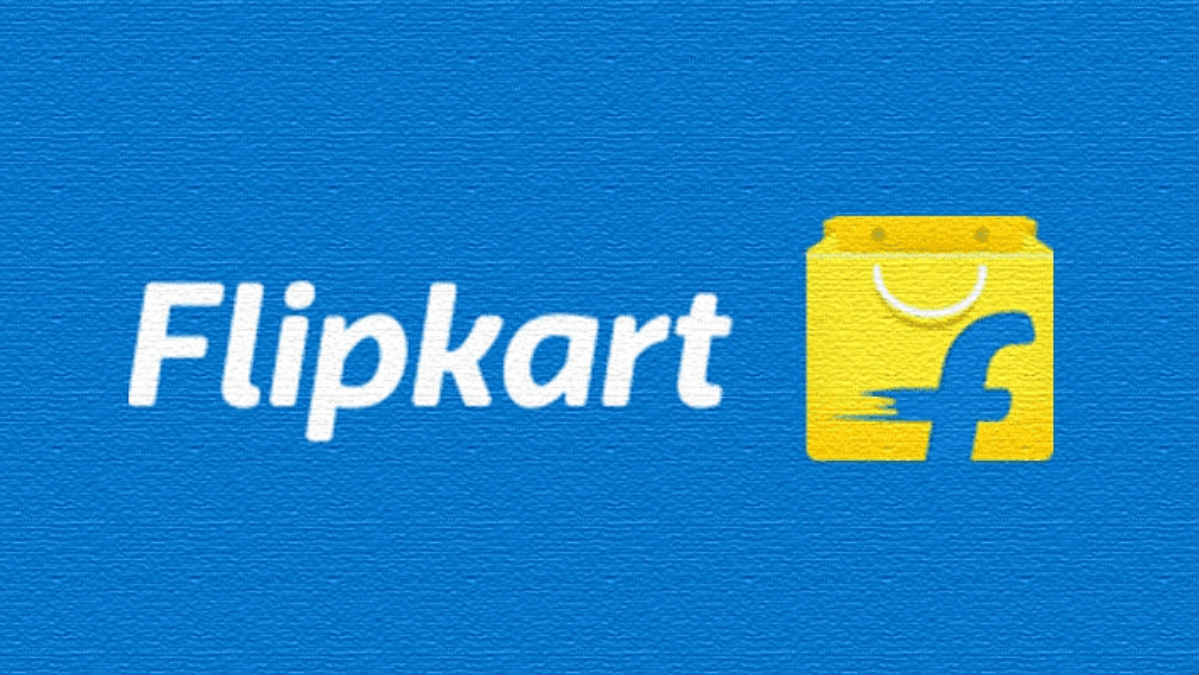 1. Flipkart
Flipkart: Homegrown online shopping site Flipkart is the most liked shopping site. When it comes to online shopping, the first company to come to mind is Flipkart.
Flipkart is the largest market share leader in Indian commerce.
Flipkart is one of the websites in India that sells products at affordable rates.
Flipkart offers a huge range of products. It is also said that Flipkart has more products than malls.
Products sold by Flipkart include clothes, footwear, mobile phones, laptops, refrigerators, washing machines, books, cosmetics, groceries, etc. Flipkart dominates the fashion segment and the smartphone category.
To make shopping more convenient and worry-free, Flipkart has introduced a pay letter service for selected customers.
Under Flipkart Pay Letter Service, customers can choose any product and checkout without any payment. After receiving the product, he / she can experience it and pay when convenient.
To attract more customers, Flipkart Ty is set to launch its own customer loyalty program called 'Flipkart Plus'.
Under the scheme, Flipkart offers loyalty points to consumers, which can be used for free delivery, fast shipping and fast after-sales products.
During the 5-day Big Billion Day sale to be held in October 2018, Flipkart grabbed more than 70% share of the entire Indian e-commerce market.
Founders: Sachin Bansal and Binny Bansal.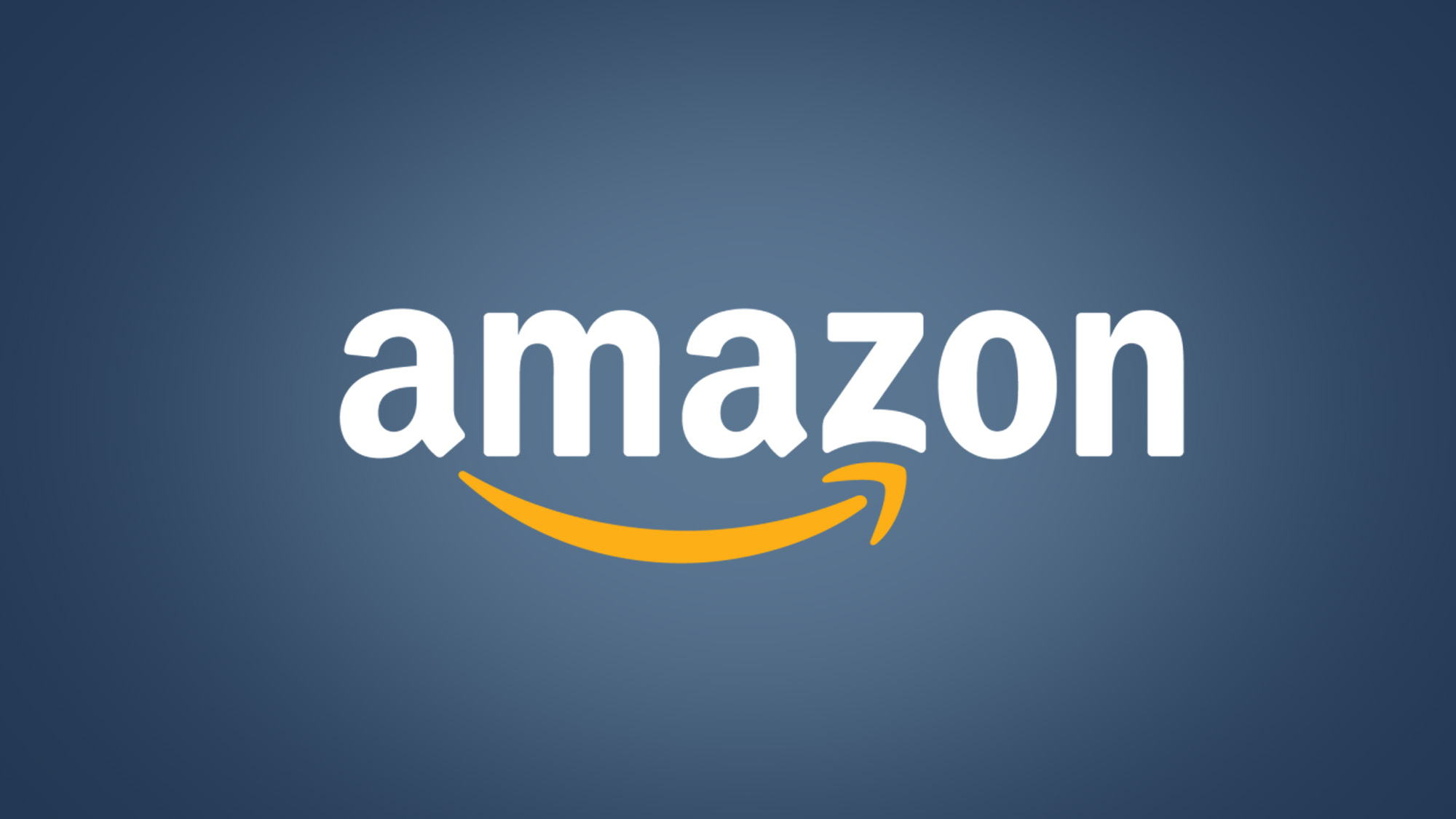 2.  Amazon
Amazon: Amazon is the next best online shopping site in India. Amazon has a large customer base almost as much as Flipkart.
There is always a war between Amazon and Flipkart. The market gap between Amazon and Flipkart is very small.
Like Flipkart, Amazon also offers a huge range of products. Homegrown online retailer Flipkart leads fashion and smartphones, while Amazon has taken the lead in categories such as devices, consumer electronics and groceries.
Amazon sells a large range of products including books, electronic goods, cosmetics, footwear, consumer durable, clothing and more. Along with all this, Amazon also sells grocery products at reasonable rates.
To attract consumers, Amazon offers a variety of discounts during the festive season.
Amazon has a unique service called Amazon Prime. If you subscribe to Amazon Prime services, you can take advantage of many offers such as early access to Amazon deals, free shipping, unlimited video streaming and so on. You will be charged Rs 129 per month or Rs 999 for a year to subscribe to Amazon Prime.
Founder: Jeff Bezos
3. Snapdeal
Snapdeal: Softbank-backed Snapdeal is India's third largest online shopping site. It is a favorite among many Indians as it sells products at cheap prices.
Snapdeal sold over 35 million products in more than 800 categories from more than 125,000 regional, national and international brands and retailers. It has more than 300,000 vendors and ships in more than 6000 cities and towns in India.
New Delhi-based Snapdeal was launched as a daily deals platform in 2010, but later became an online marketplace in September 2011.
Founders: Kunal Bahl and Rohit Bansal
4. Jabong.com
Jabong is a favorite shopping site among the younger generation as it sells high quality fashion wear at very reasonable rates.
Along with Fashion Wear, Jabong also offers sporting goods, belts, wristwatches, bags and purses, fragrances and sunglasses at very reasonable rates.
Jabong currently has more than 1,000 brands and over 90,000 products.
The company was founded by Arun Chandra Mohan, Praveen Sinha, Lakshmi Potluri and Manu Jain. In 2016, Flipkart acquired Jabong for around $ 70 million through its entity Myntra.
5. Myntra
Myntra is India's leading online retailer in lifestyle and fashion products. It sells clothes in categories such as men, women and children.
Myntra offers shoes, watches, cosmetics, bags etc. at discounted prices. Myntra is loved by almost all women shoppers as it has all kinds of clothes from western wear to traditional clothing.
Myntra has launched different brands with Deepika Padukone, Hrithik Roshan and others being brand ambassadors.
Recently, the online portal has launched an ethnic brand, known as 'House of Pataudi' with actor Saif Ali Khan. If you want to shop for clothes online, there is no better place than Myntra.
Myntra, headquartered in Bengaluru, was founded by Mukesh Bansal along with Ashutosh Lavania and Vineet Saxena. Later, in the year 2014, Myntra was acquired by Flipkart.
6. Paytm Mall
Paytm Mall is one of the top 10 online shopping sites in India. Paytm Mall sells everything from groceries to high-end electronics and mobile phones.
It is one of the cheapest online shopping sites in India. You can buy anything from Paytm Mall and pay only through Paytm Wallet.
The company is supported by investors such as Alibaba and SoftBank and has sold over 2 million items on its platform such as mobile phones, consumer electronics, fashion and groceries during the festive sales to be held in October 2018.

7. ShopClues
ShopClues sells a wide range of products such as clothes, shoes, jewelry, cosmetics, toys, books, bags, mobiles, cameras and computers at discounted rates.
It is loved by many citizens because of its jaw dropping deals.
The company mainly focuses on unstructured categories of items for home and kitchen, fashion, electronics and daily utilities. More than 75% of ShopClues orders came from cities like Karnataka, Kerala, Tamil Nadu, Assam, Gujarat and Punjab, especially in III and IV cities.
Founders: Radhika Agarwal, Sanjay Sethi, Sandeep Aggarwal
8. BigBasket
BigBasket is India's largest online grocery and food products provider, founded in 2011.
Products sold by BigBasket include fresh fruits and vegetables, rice and cereals, spices and seasonings, packaged products, beverages, meat, fish and poultry products, dairy items and other essentials.
BigBasket also plans to start subscription-based milk delivery services. For the same, Bigbasket has acquired three entities like RainCan, MorningStart, and Kwik24.
Founders: Vipul Parekh, Abhinav Chaudhary, Hari Menon, VS Sudhakar, VS Ramesh
9. Pepperfry.com
Pepperfry.com is an online home and lifestyle shopping store in India that sells furniture and decorations for homes, offices and every other campus. It is one of the top 10 online shopping sites in India.
Pepperfry's ambition is until the end of 2019 – no customer will need to go anywhere outside Pepperfry to get anything for their homes.
Founder: Ambareesh Murthy, Ashish Shah
10. Homeshop18.com
The Homeshop18.com network is owned by the 18 group and is one of the top 10 online shopping sites in India.
Homeshop18.com sells a wide range of kitchen appliances, cameras, mobiles, laptops, gifts, apparel and more. Best online shopping sites in India for clothes
The most common question in the minds of many online shoppers is what are the best online shopping sites in India for clothing? I am going to answer this most asked question. As I am very much into online shopping, when I want to shop for clothes, I like to shop on Myntra.
Myntra has received a large amount of clothing, including both Western and ethnic wear. Apart from Myntra, you can also shop at Flipkart and Jabong.
Read More:
Share this post if you found helpful!